Misinformation about vaccines, pious Little League, an intellectual treat and a great philosophy of life
During those scorching summer days, we at the Freedom From Religion Foundation spent a lot of time addressing pressing national and international issues.
We decried the disinformation campaign against Covid vaccinations launched by Fox News and many elected officials (such as US Representative Madison Cawthorn). They are deliberately worsening a pandemic we can afford to end, we concluded.
Encouraging a House Spending Bill (& Nancy Pelosi)
On the bright side, we applauded the progress of a House spending bill that does not contain a hugely problematic anti-abortion amendment (the Hyde Amendment). But this state / Church struggle is far from over, and that is why we invite you to contact your members of Congress, because the stakes for women's rights are enormous. Please respond to today's action alert so your U.S. representative knows your perspective.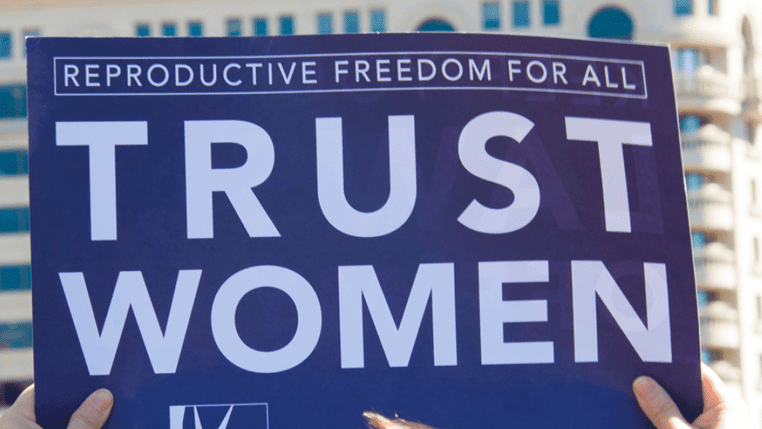 And we applauded House Speaker Nancy Pelosi, a practicing Catholic, for providing us with a simple lesson on how to keep personal religious beliefs out of government office when she celebrated the removal of the Hyde Amendment. of the House Expenses Bill. We hope other lawmakers will demonstrate a similar understanding.
Little League should remove divine imposition
We have also turned our eyes to sport – and the imposition of religion in it. Be inclusive of all Americans, we urged Little League. The first line of the Little League Commitment begins with "I trust in God". Inserting religion into a baseball pledge is unnecessary, coercive and divisive – and Little League should immediately remove "I trust God" from its official pledge, we insist.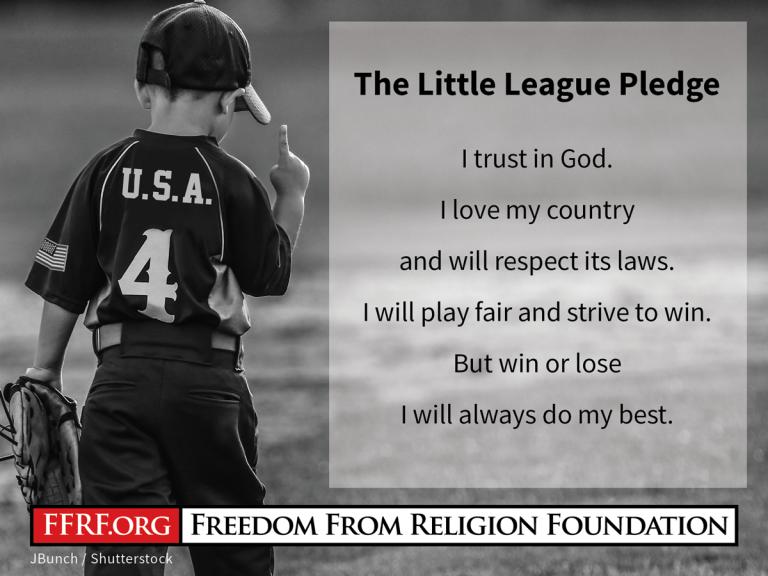 El Salvador warns United States
We also dealt with international issues this week. Barbara Alvarez, reproductive rights intern Anne Nicol Gaylor of the FFRF, warns us that the United States could follow El Savador's path on abortion rights. (This country completely bans abortion under all circumstances.) "We must make protecting abortion rights in the United States and around the world a priority," Barbara concludes.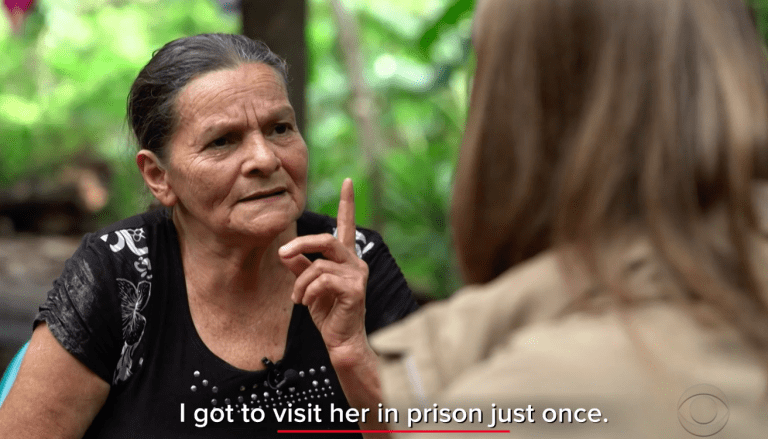 Stop praying at school council meetings!
Of course, we focused on unconstitutional events at the local level. Stop imposing your religion on the public, we urged a Virginia school board that begins every meeting with a prayer.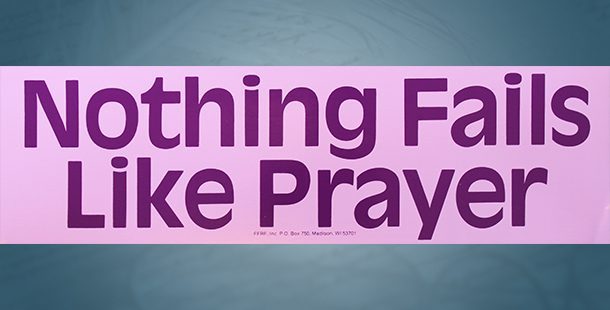 "There is no good reason for board members to engage in prayers at the start of official meetings of a secular public school system," said FFRF co-chair Annie Laurie Gaylor. "Public schools and school boards exist to educate, not to indoctrinate. "
We review summer programs run by the church
And we're taking a close look at funding by an Indiana school district for church-run summer programs. We call on the school district to immediately cease funding participation in these programs unless it can determine that they will not include religious activities, proselytism or religious promotion.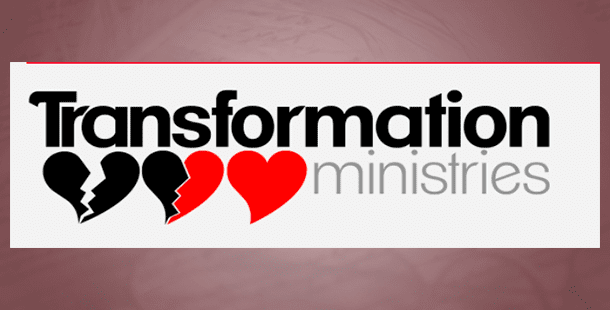 A illuminating show
We have an intellectual treat for you on our radio show this week: Freethought Radio co-hosts Dan Barker and Annie Laurie Gaylor interview cognitive psychologist, linguist and author Steven pinker (Honorary President of the FFRF) about his book Enlightenment now: the arguments for reason, humanism, science and progress. Listen for some clarification.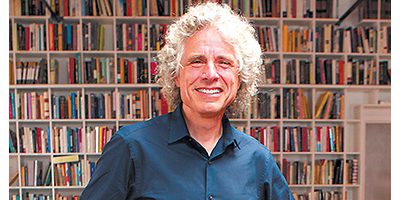 A beautiful philosophy of life
In his blog this week, veteran writer and free thinker Jim Haught offers a proposition we can agree with: Skepticism is about honesty.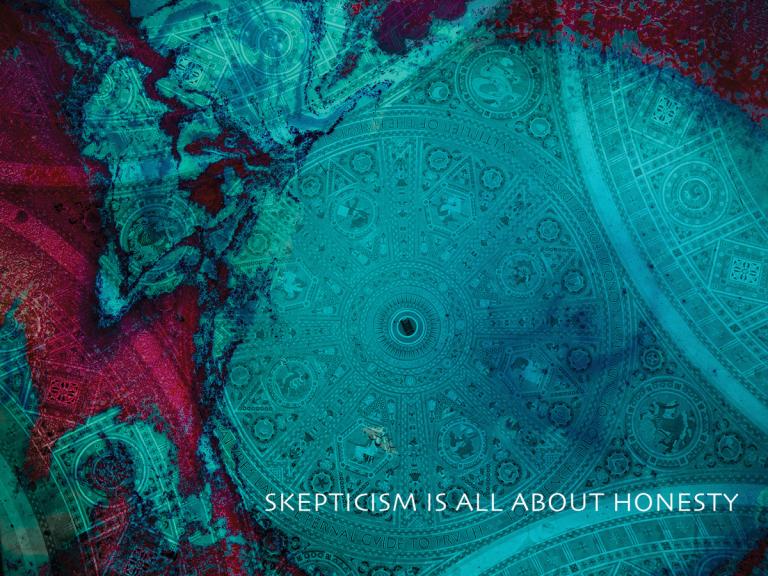 "For me, the main thing is honesty," he concludes. "A person of integrity does not claim to know supernatural things that he cannot know. An honest person wants solid evidence to back up his claims and is wary of baseless claims. Therefore, the skeptics are the most honest of all.
It's a great philosophy of life to have, isn't it? And with your help, we can continue to spread such truths to the general public.