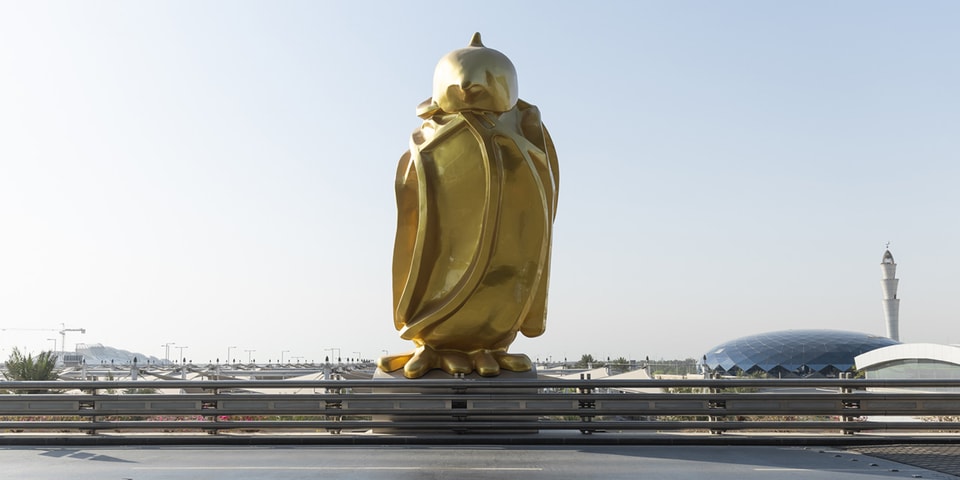 Qatar Museums Open-Air Museum Art FIFA World Cup
Qatar Museums today announced plans to transform the country into an open-air museum in preparation for the upcoming 2022 FIFA World Cup.
From today until the opening of the tournament, the museum will commission and install 40 new facilities across Doha and the country. "The enrichment of public spaces in Qatar with extraordinary works of art by artists of all nationalities and origins is a point of pride for our nation," said Her Excellency Sheikha Al Mayassa bint Hamad bin Khalifa Al Thani, President of the Qatar museums. Abdulrahman Ahmed Al-Ishaq, director of public art at the institution, added that this would further encourage "dialogue among countless people and provide always accessible sources of inspiration."
The program will feature a mix of local Qatari talent, alongside a diverse cast of international artists, making the initiative one of the most ambitious art projects in the world. Current highlights include the Dutch artist, the monumental sculpture by Tom Claassen Falcon (2021) which is outside Hamad International Airport. Stay tuned for an array of work ahead over the coming year.
In other art news, James Jean will release a new meticulously crafted screenprint.