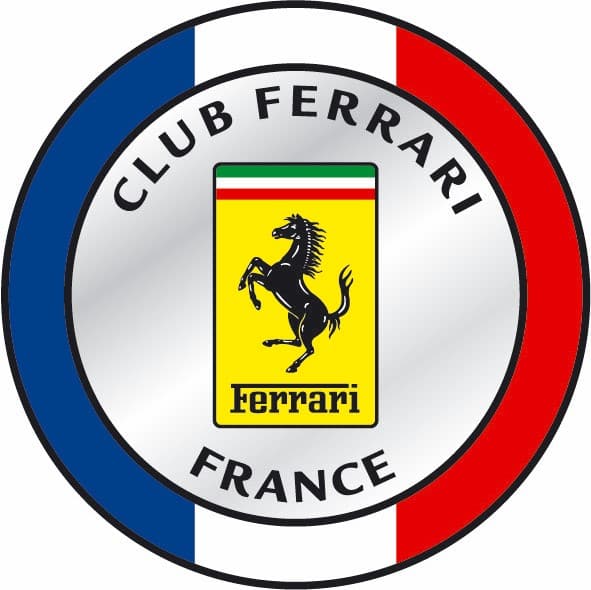 Saint-Gaudens: The Ferrari France Club at the Circuit du Comminges Museum
The sporting history of Scuderia Ferrari is linked from time to time to that of the Circuit du Comminges.
On Friday, September 16, 2022, a memory operation will be carried out by the Musée du Circuit du Comminges, which has just been labeled "Place of Automobile History", associated with the French Federation of Vintage Vehicles in its partnership with the Ministry of Culture on the occasion of the European Heritage Days, and with the participation of Club Ferrari France during its traditional outing reserved for "classics"
After its creation at the end of 1929, Scuderia Ferrari entered Alfa Romeos in Grand Prix. The Italians Luigi FAGIOLI in 1933, and Gianfranco COMOTTI in 1934 won at Comminges on the famous P3.
After the war, Enzo FERRARI builds his own cars, the first big successes arrive. At Comminges in 1949 for the ACF GP, Luigi CHINETTI, who had just won the 24 Hours of Le Mans with a 166MM, was second in the race for a long time and experienced mechanical problems to finish 8th. Charles POZZI, winner of the ACF GP, will see his destiny lead him in the 1960s to manage the importation of the brand for France.
The Club Ferrari France through its classic section, revives the old ones and honors the memory of the Scuderia and that of its legendary founder. This annual Ferrari Classic outing will crisscross the central Pyrenees with a stopover in St Gaudens at the Circuit Museum on September 16, 2022. 70 years ago, on August 10, 1952 during the French GP, world champions Alberto ASCARI and Nino FARINA achieved a magnificent double aboard the 500 F2 on the latest version of the circuit.
After a private conference, at 3 p.m. the Park of the Museum will be open to the public to watch the departure of the procession's lap of honor on the small circuit, followed by a stop in front of the stands for 15 minutes to make the films and photos marking this tribute. The prefectural authorities and State services with the help of the services of the Community of Communes Cœur et Côteaux du Comminges and the city of St Gaudens have made it possible to close this portion of the D817 to promote this event.
The Friends of the Circuit du Comminges, specify that this "Classic" will be repeated on September 30 (same sequence) but with another line-up of Ferrari Classics
About Club Ferrari France
Created in 1968, Club Ferrari France is one of the oldest official Ferrari clubs in the world. Each year, more than 500 active members take part in
sports, tourist or cultural outings. They can thus enjoy with dynamism the unique joys provided by classic and modern Ferraris by surveying legendary circuits or the most beautiful French and European roads. The Club also organizes meetings with personalities from the world of Ferrari and motorsport.
www.clubferrarifrance.fr