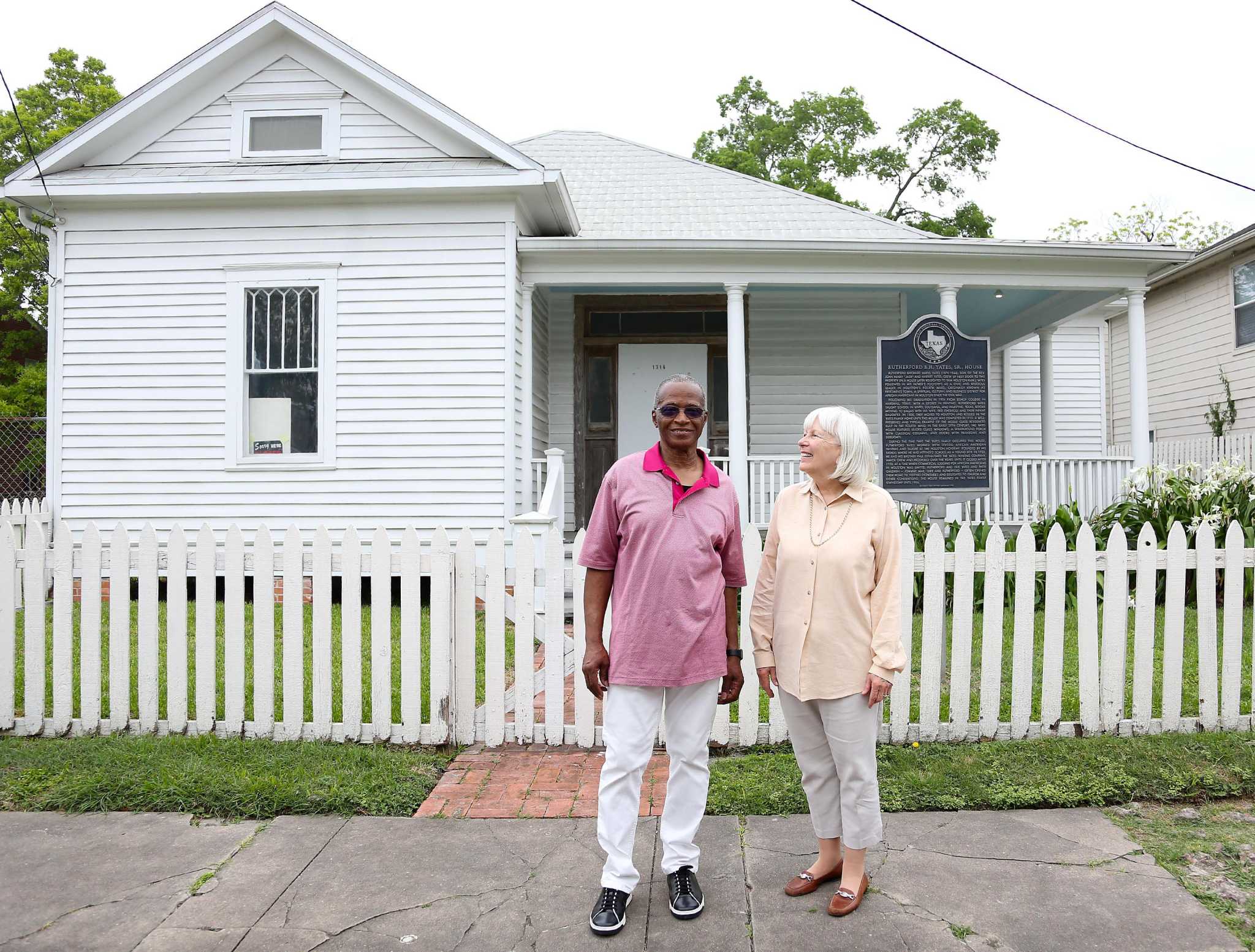 The Yates Museum and Unitarian Universalists are preserving Freedmen's Town, one home at a time
At the heart of Houston's Fourth Ward lies a history of preservation, culture and service. A story that involves two groups united by a common goal: to preserve the source of black history and culture known as Freedmen's Town.
The Rutherford BH Yates Museum and the First Unitarian Universalist Church have worked together for over 26 years to restore historic homes in Freedmen's Town. The museum was established in 1996 in response to an impassioned plea from Olea Yates McCullough, the daughter of Rutherford BH Yates, a printer who was the son of Reverend Jack Yates.