Video, panel explores the effects of incarceration at Bloomington-Normal | Politics
BLOOMINGTON – Viewers will have the chance to learn more about the local effects of mass incarceration with the premiere of "Visions of Justice: Bloomington-Normal", which is one of a series of videos produced by Illinois Humanities.
The event will be on Zoom, said Olivia Butts with Black Lives Matter Bloomington-Normal. Those interested are urged to pre-register on the Illinois Humanities website, with the panel and the premiere taking place at 6 p.m. on Tuesday, October 5.
Bloomington-Normal groups celebrate overhaul of cash bond
Illinois Humanities, Black Lives Matter Bloomington-Normal, Bloomington-Normal NAACP, McLean County YWCA, Bloomington-Normal Unitarian Church and Bloomington-Normal Democratic Socialists of America are all co-hosting a panel to accompany the premiere.
The video and panel feature residents whose lives have been affected by mass incarceration.
"We don't always realize that we have people in our community who are dealing with the effects of mass incarceration," said Butts.
Community members in the video include Butts and Ky Ajayi, both with Black Lives Matter; Gabe Cripe, law student and native of Bloomington; Heather Canuel of the Women's Justice Institute; and Jenn Carrillo, a former member of Bloomington City Council.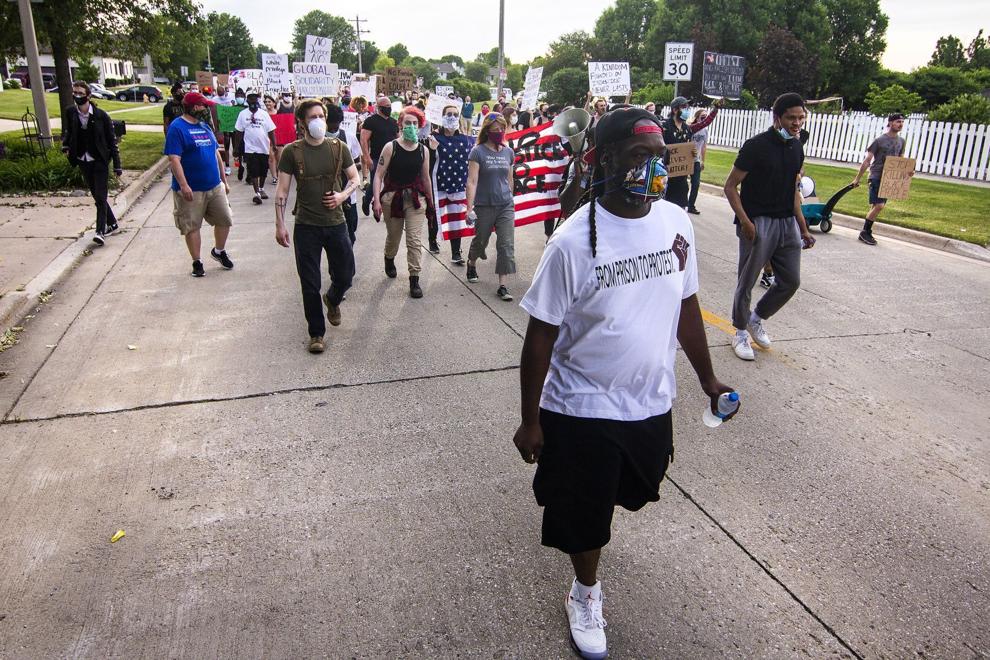 The video is about 15 minutes long, Butts said. After that, a panel will discuss the film and answer questions, possibly including a question-and-answer session towards the end.
The panel will be moderated by Meredith Nnoka, Envisioning Justice Fellow at Illinois Humanities. Panelists include Sonny Garcia, Ajayi, Canuel and Allen Chambers.
Nnoka moderated panels for the entire series, which includes eight videos focused on communities across the state. The videos were produced by VAM STUDIO, a black-owned studio based in Chicago.
Activists, leaders celebrated by Bloomington-Normal NAACP
The video for Decatur premiered on September 24. Besides Decatur and Bloomington-Normal, Chicago, Carbondale, Galesburg, East St. Louis, and Urbana-Champaign all have videos. The final video deals with Illinois as a whole.
The subjects of the video talk about various ways in which mass incarceration affects their lives, including stories of periods of incarceration and the effects of the cash bail system, Butts said. The aim is to address a larger theme of how society could be fairer.
Watch Now: Meet 7 LGBTQ + Voices at Bloomington-Normal
"I think the bigger question is what does justice look like? Said Butts.
Those interested in watching the virtual event can register for free on the Illinois Humanities website under the "Events" tab. A Zoom link to the event will be sent to the email used for registration.
Photos: Tour of the Rivian Automobile Plant, a Study on Cutting-edge Design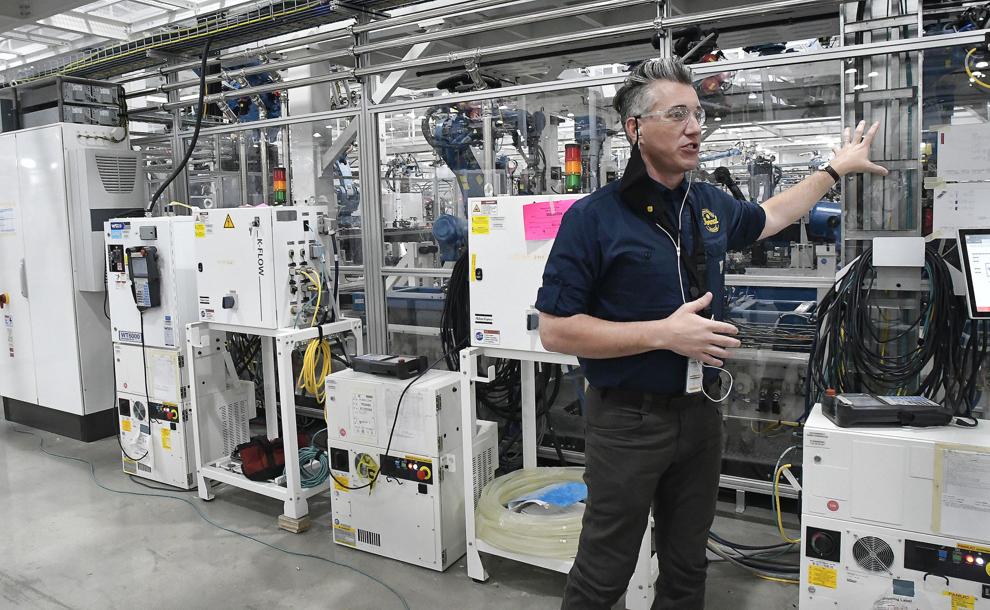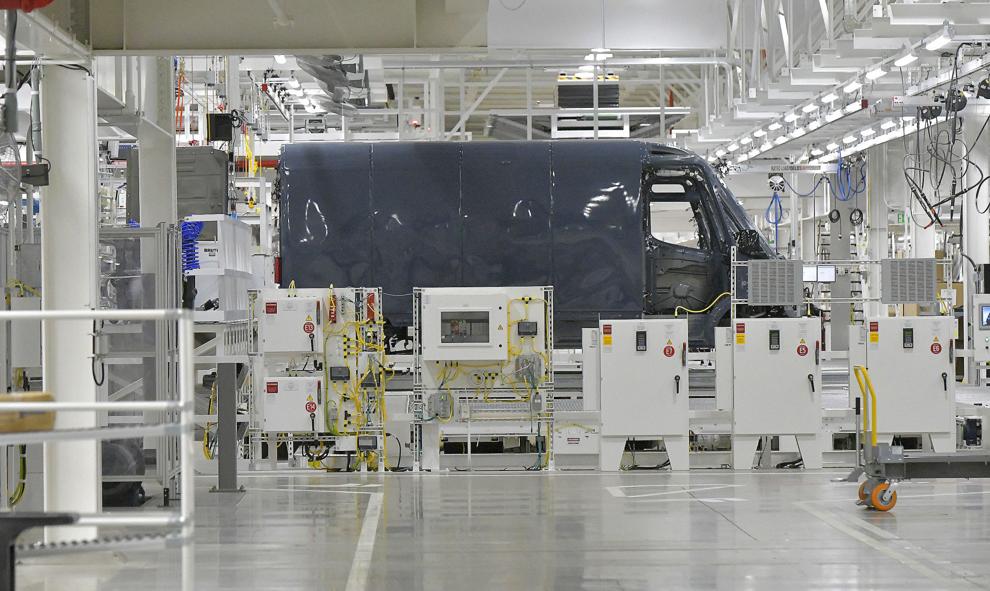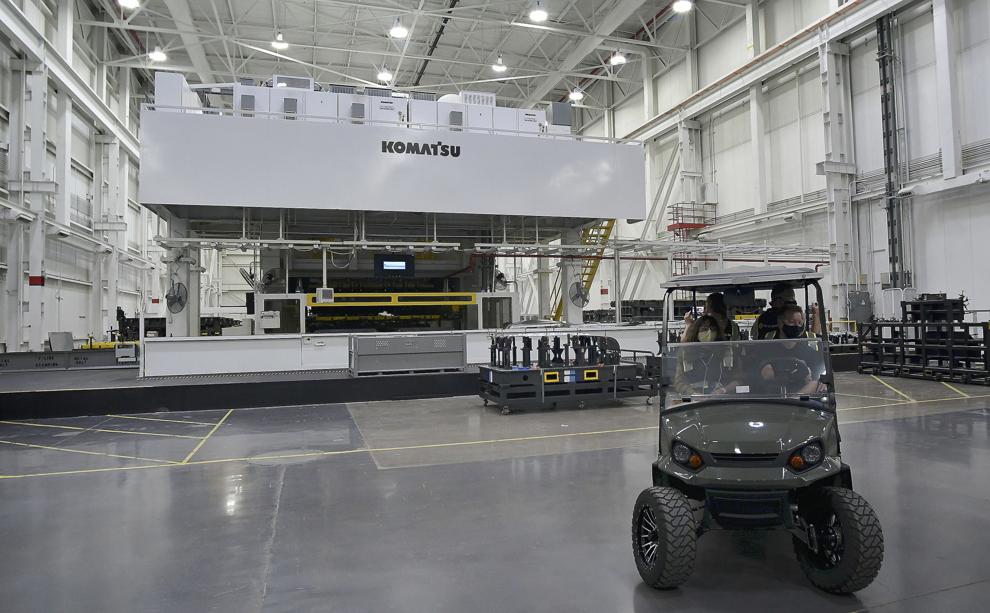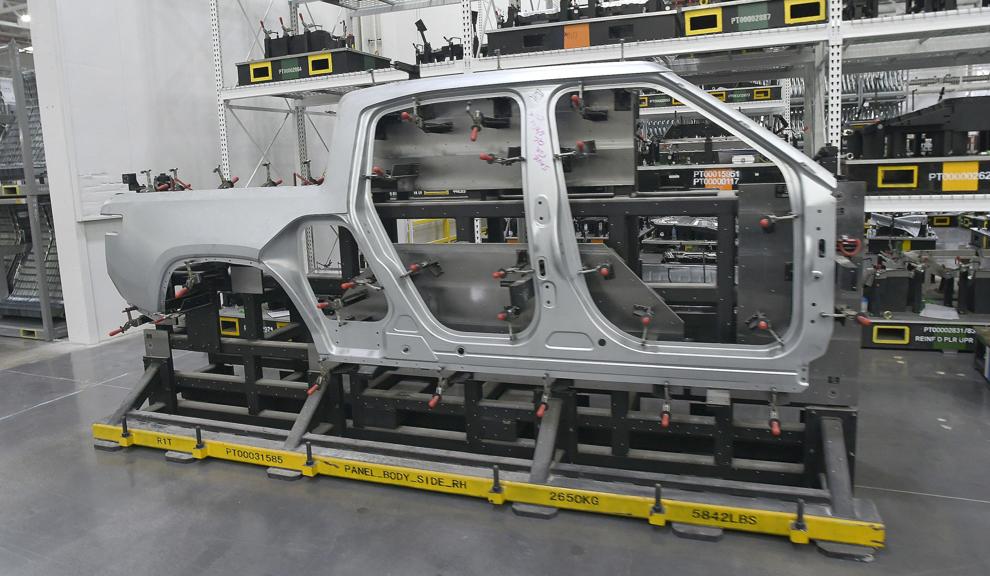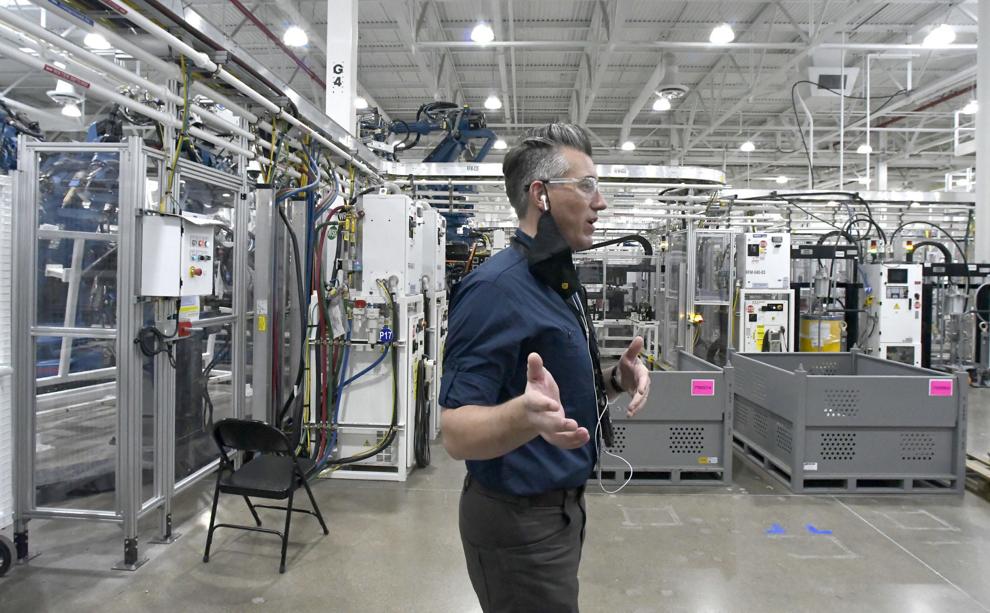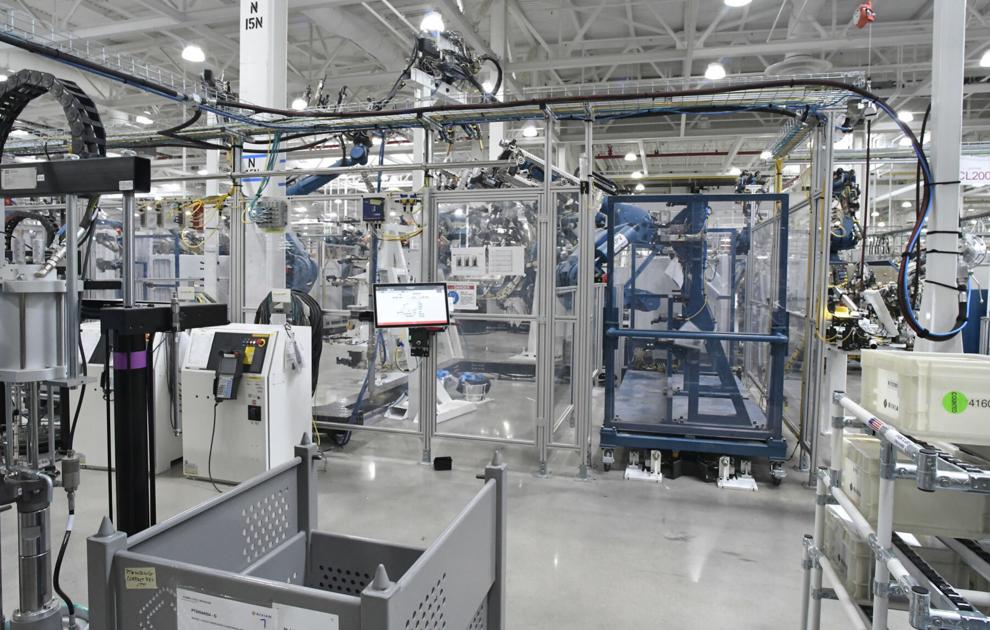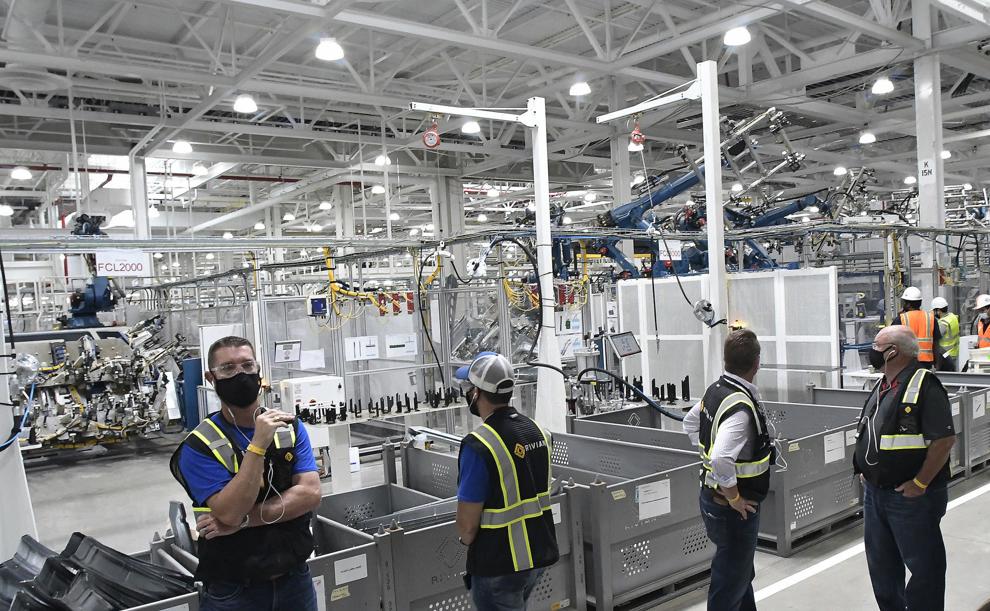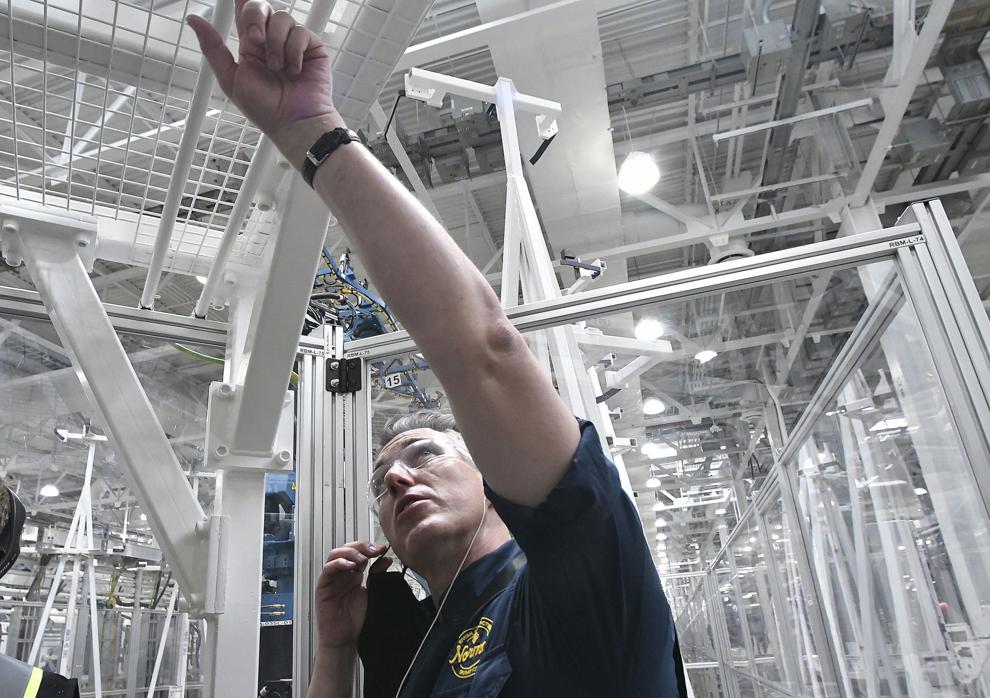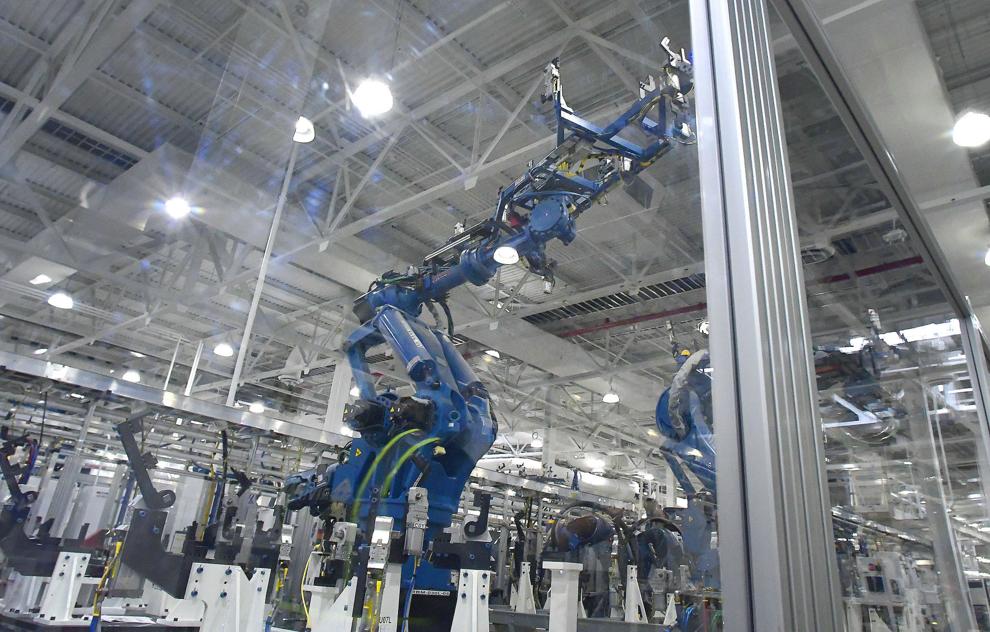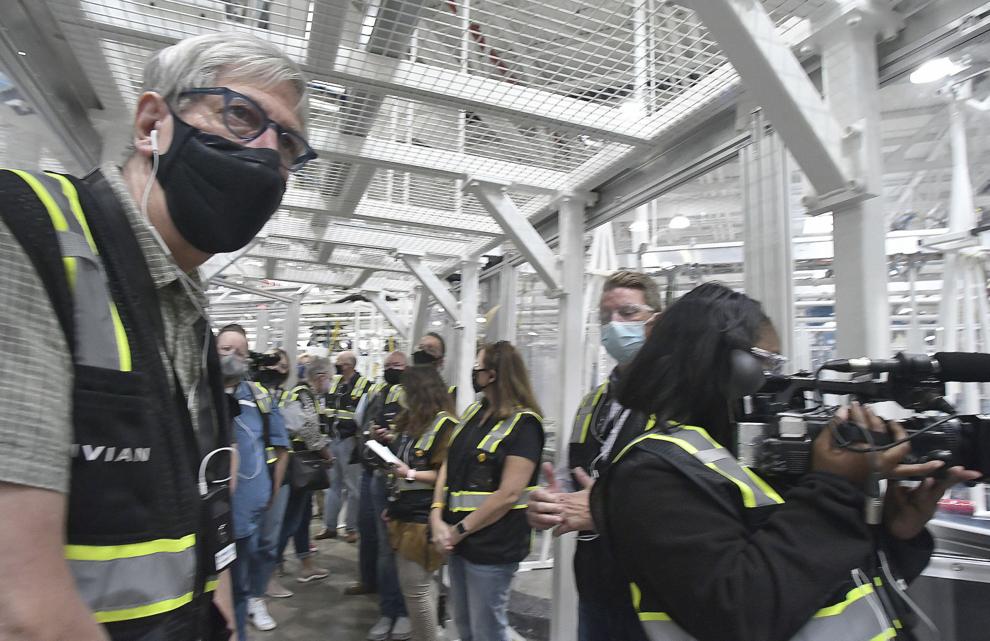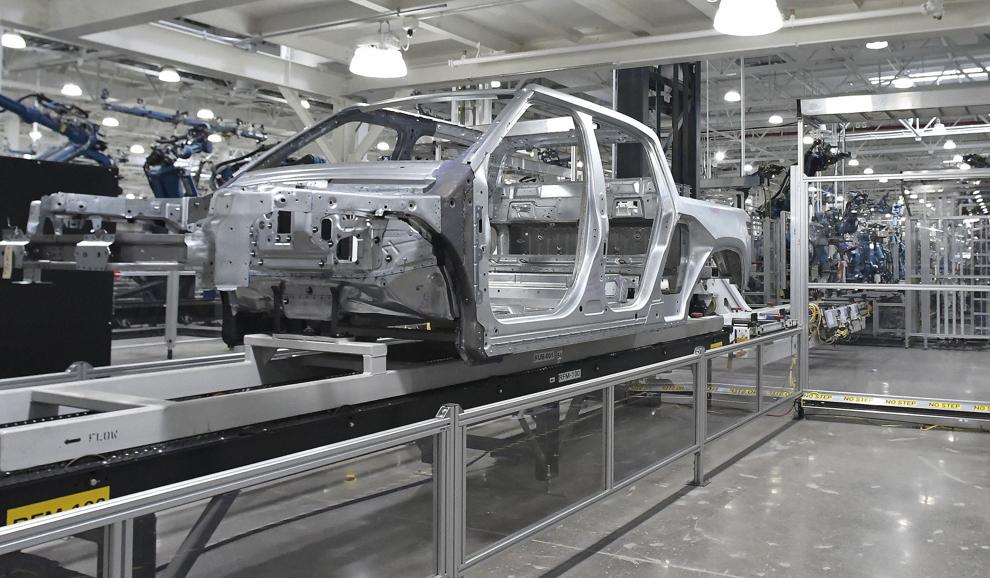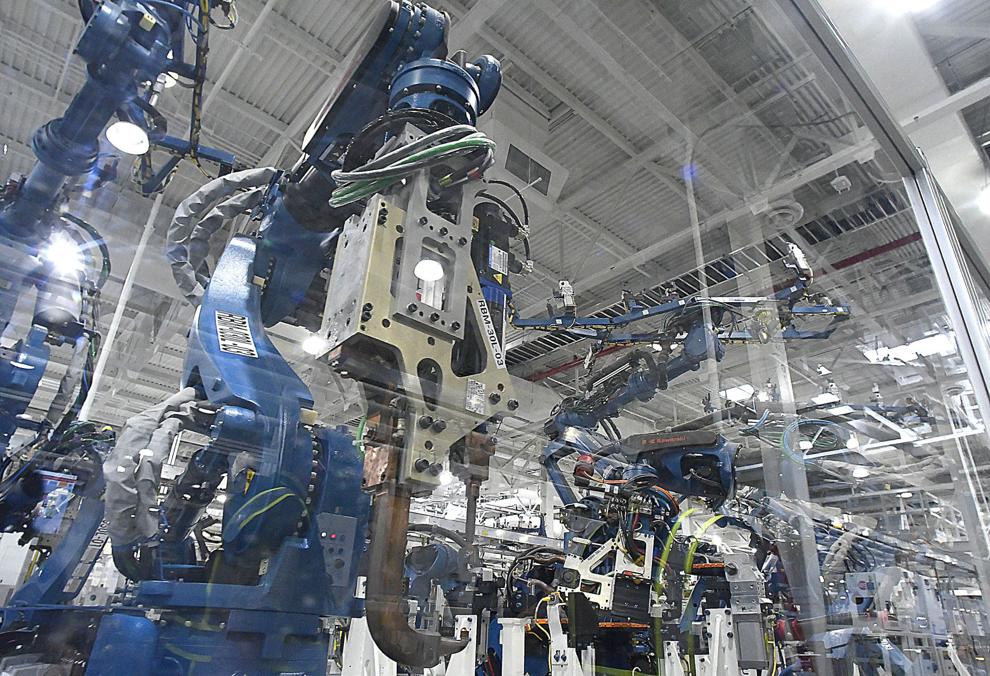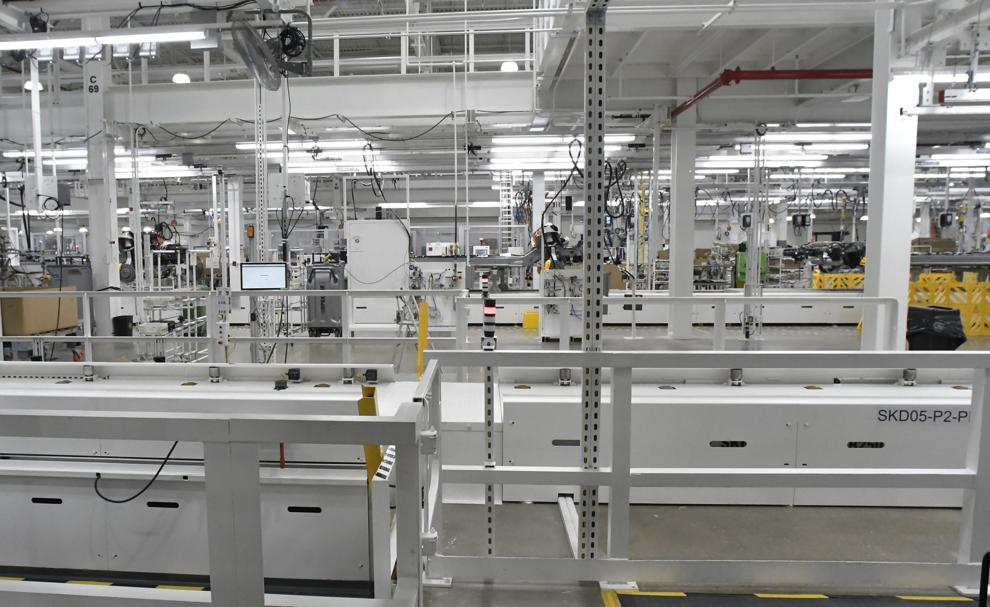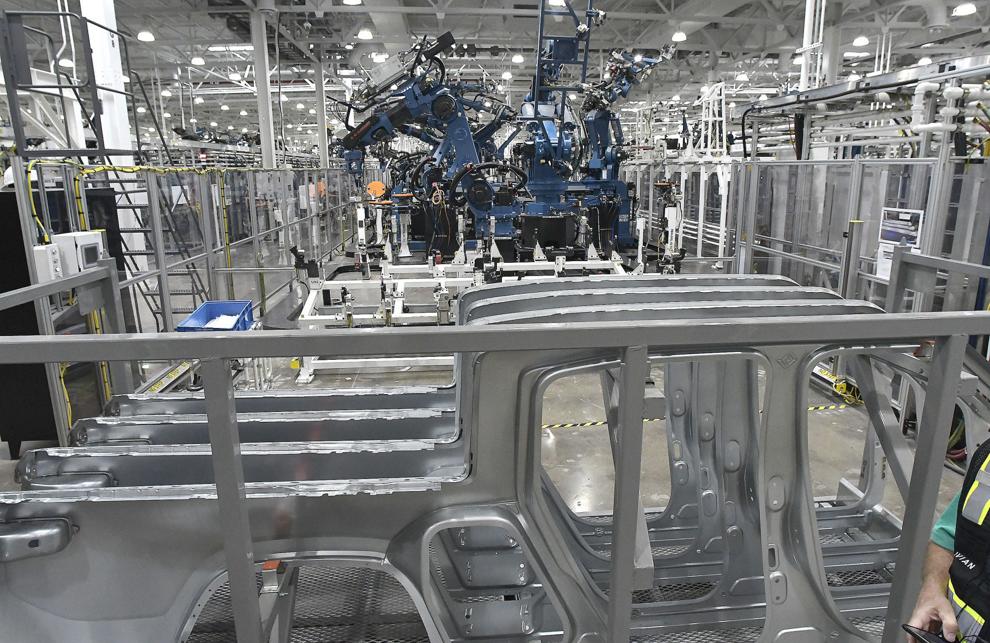 Contact Connor Wood at (309) 820-3240. Follow Connor on Twitter: @connorkwood